Manufacturers
Manufacturing ERP Software Solutions
Dealers/Distributors
Software for the Window and Door Dealer
Powerfully Intuitive Interfaces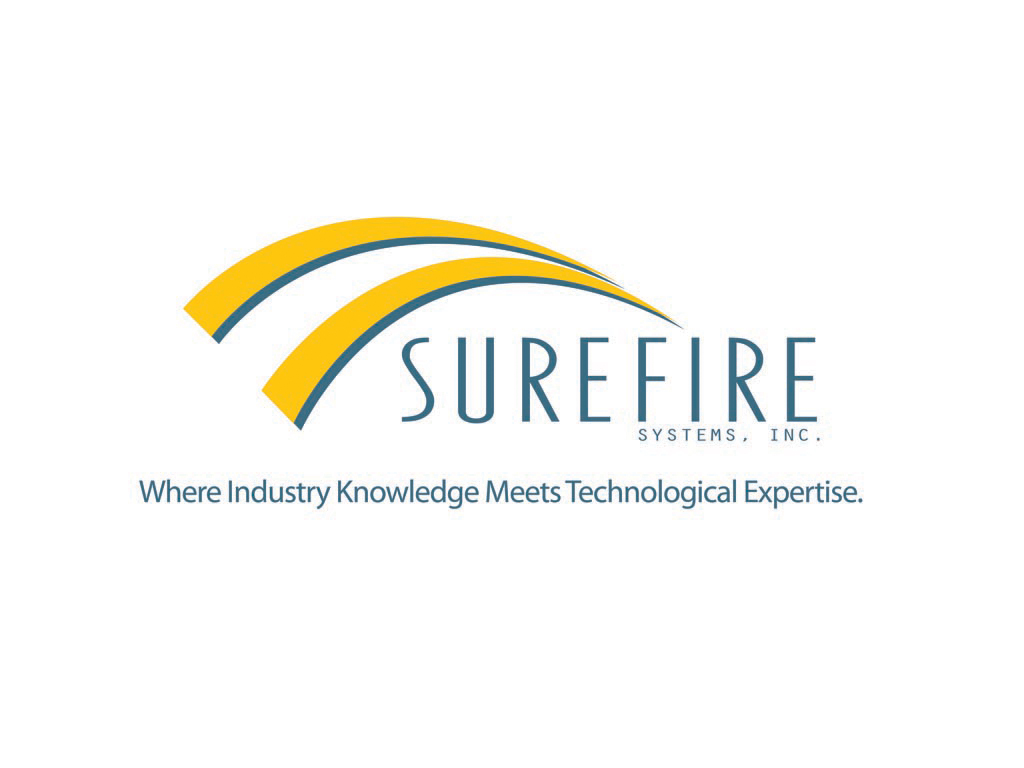 "SureFire is the best software provider for Fenestration Manufacturing. We have tested other systems, and none compare to SureFire products. They are always more user friendly and responsive. The sync between our MFG and the Online quoting tool is flawless. With a few clicks, you can download an order form a dealer, and with a few more, you can produce an order with perfection. SIW has accomplished a lot in the industry in less than two decades thanks to great partners like SureFire. Thanks to SureFIre for helps us make great windows."

"As far as being able to bring in more business, monetarily, SureFire ISS has helped, because our guys have more free time. Their definition of capacity has changed. They have more time to go out and drum up more business. They have time to go and meet with more homeowners, meet with architects… Things of that nature when before they were so bogged down with paperwork, they didn't have time to do any of that. So, it's definitely increased revenues."
We have been using SureFire's products for 13 years now, and have enjoyed every minute of it. SureFire does so much more than what we initially purchased it for. Now we are using it for inventory control, production scheduling, etc.